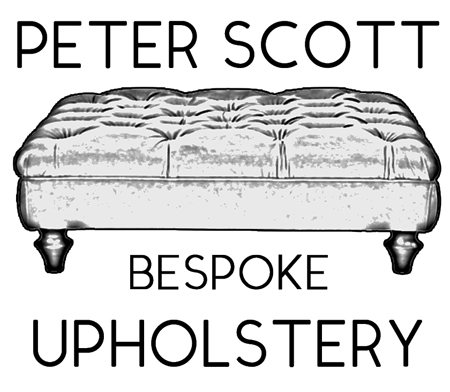 I'm Peter Scott, and I have a passion for making and restoring beautiful, hand-crafted upholstery from my West Yorkshire workshop.
I work with my customers to choose the fabric and design that will best complement their homes and businesses. I take time and care over every piece and you'll see from my reviews that customer satisfaction is very important to me.
If you are looking for a new and truly bespoke piece of upholstery, or want to give a piece you own some tender loving care and a new lease of life, please get in touch so we can discuss your needs.
Thanks for this fabulous chair, Pete! It's the first thing that anyone comments on. Proper craftsmanship. I'm already looking for an excuse to buy another piece. Steph, Todmorden
See more reviews here, visit the Gallery to see examples of my work and the FAQ page for information about pricing and delivery. Follow me on Facebook and Instagram, and you can contact me by email: psbupholstery@gmail.com